Student Spotlight Art Contest
Seeking Talented Artists for an Art Contest
The Coral Springs Craft Guild is holding a contest to find a creative, talented student to spotlight. And that student can be you!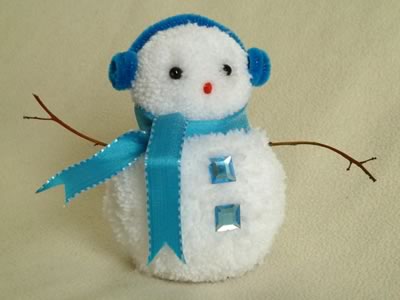 Fall 2012 Theme: Holiday
Make a craft to celebrate any holiday, the choice is yours!
Have fun and come up with something all your own. Any medium or materials are allowed. You will be judged based on creativity and craftsmanship.
Rules:
• This final creation may not be more than 2 feet long in any direction.
• This contest is only open to elementary students in the city of Coral Springs. (public or private)
• All projects must be created by the student themselves.
• Only one project can be submitted per student.
• The project cannot come from a kit or commercially available instructions.
• To enter this contest, please signup below or contact us to signup via email contests @ CoralSpringsCraftGuild.com. Last day to sign up is October 2, 2012.
• To qualify to win this contest, you must present your entry at La Quinta Inn on Friday, October 5th by 6:30pm for judging. The winner will be announced immediately following judging during the Student Spotlight Award Ceremony.
• The winner of this contest will be featured in this Coral Springs Craft Guild website as the Student Spotlight, featured at the Coral Springs Craft Guild display case in the Northwest Regional Library, and in articles submitted to the press.
Signup Below: