Our meetings start at 7:00 p.m. on the third Wednesday of each month. We meet at
Cypress Hammock Park, 1300 Coral Springs Drive, (west side, between Royal Palm and Atlantic).


For more information on any of our monthly programs,
JUST USE YOUR MOUSE TO POINT TO THE PICTURE below the date and program title!

NOT A MEMBER?? PLEASE VISIT WITH US, JOIN IN THE FREE PROGRAM FOR THE EVENING,
AND LEARN ALL ABOUT US!!!!
November 17, 2021 7:00 PM!


December brings our members only Installation of Officers. However, we're planning another GREAT year of fascinating programs despite however long the pandemic hangs around, and will be posting plans for next year's terrific crafting programs soon!! In the meantime, look over the various programs we had last year which are still described below each month! We'll be having more great programs like them this year! As always, STAY SAFE, and we'll look forward to seeing you at a meeting soon!

Also, check out our facebook page! We hope you will LIKE us and SHARE us with your friends!
Join us at any meeting to meet us, have fun, and learn all about the guild! Guests can attend up to 3 times at no charge, but we hope you will join before that!! After 3 meetings, guests are charged $10. All activities at our meetings are complimentary for members.
There are no strangers here - just friends you haven't met yet!

Our monthly programs are open to the public, run from 7:00 pm to approximately 8:30 pm, and are followed by light refreshments. Our meetings are held on the 3rd Wednesday of every month.
Beginning about 8:45 pm, the guild conducts a business meeting for our members only.

Visit our facebook page for pictures and information about us!
Meeting Location:
Cypress Hammocks Park, 1300 Coral Springs Drive, Coral Springs
(on the west side of Coral Springs Drive, in the meeting room near the pool and tennis courts,
south of Royal Palm and north of Atlantic)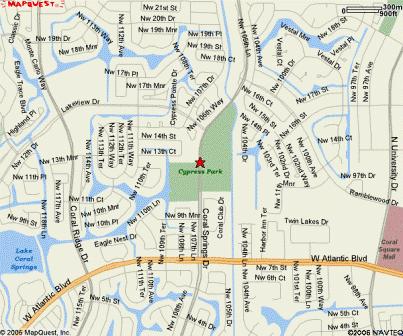 At any meeting, a donation to the Coral Springs Craft Guild would be greatly appreciated
so we can continue to bring you great programs including the make and takes
while still meeting the monetary obligations of our Craft Guild. THANK YOU!!!