Coral Springs Craft Guild holds several exciting spring events each year.

As we did last year, we participated in the huge community yard sale at JP Taravella High School on February 21. Proceeds will benefit many of our activities this year. Next, we participated in the Coral Springs Festival of the Arts which was held on March 7 and 8th at The Walk in Coral Springs. April brings the judging for our annual scholarship to be awarded to a deserving high school artist.

Come visit with us, learn all about the guild, our crafts, our community service and our scholarship program! !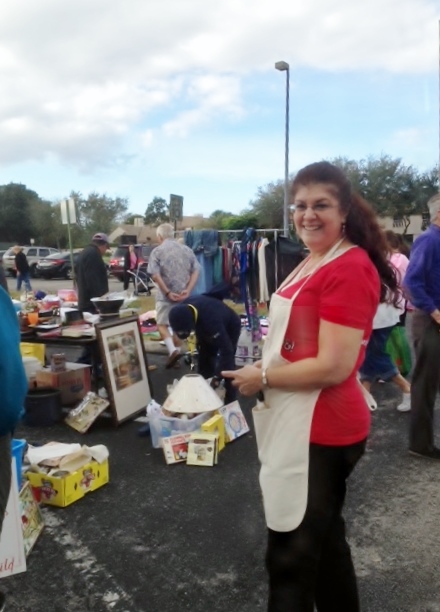 Stephanie, our Spring Events chair, at the Taravella sale!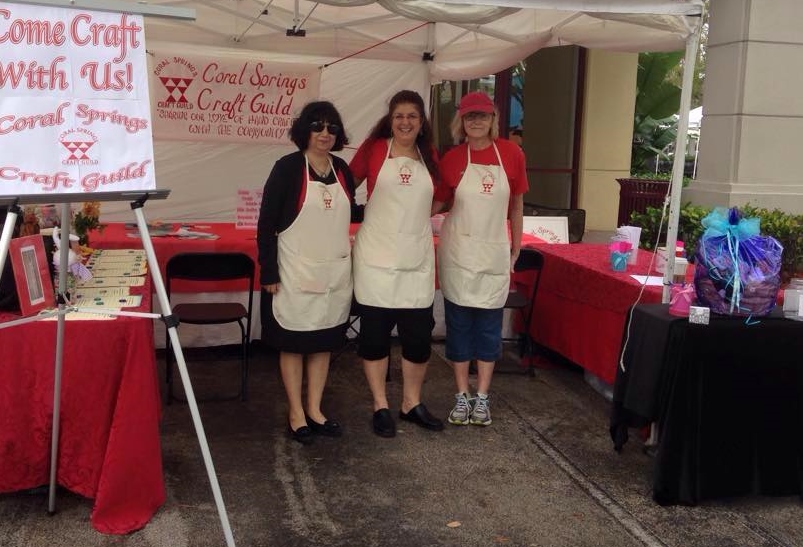 Our booth at the Festival of the Arts!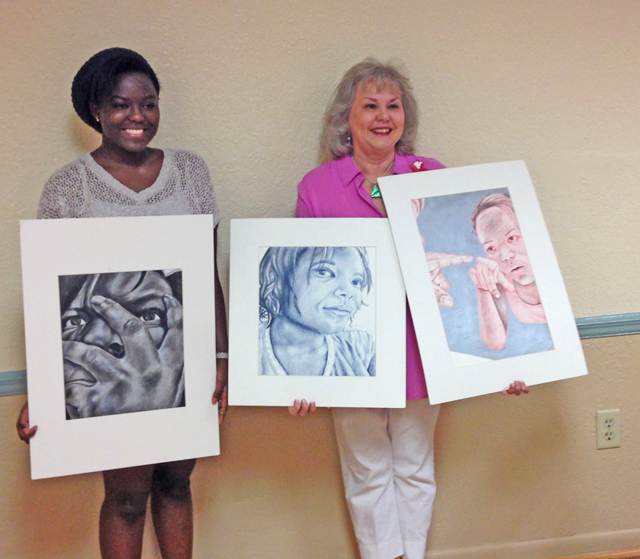 Our 2014 scholarship winner, Channelle Gayle, and scholarship chair, Ginger.