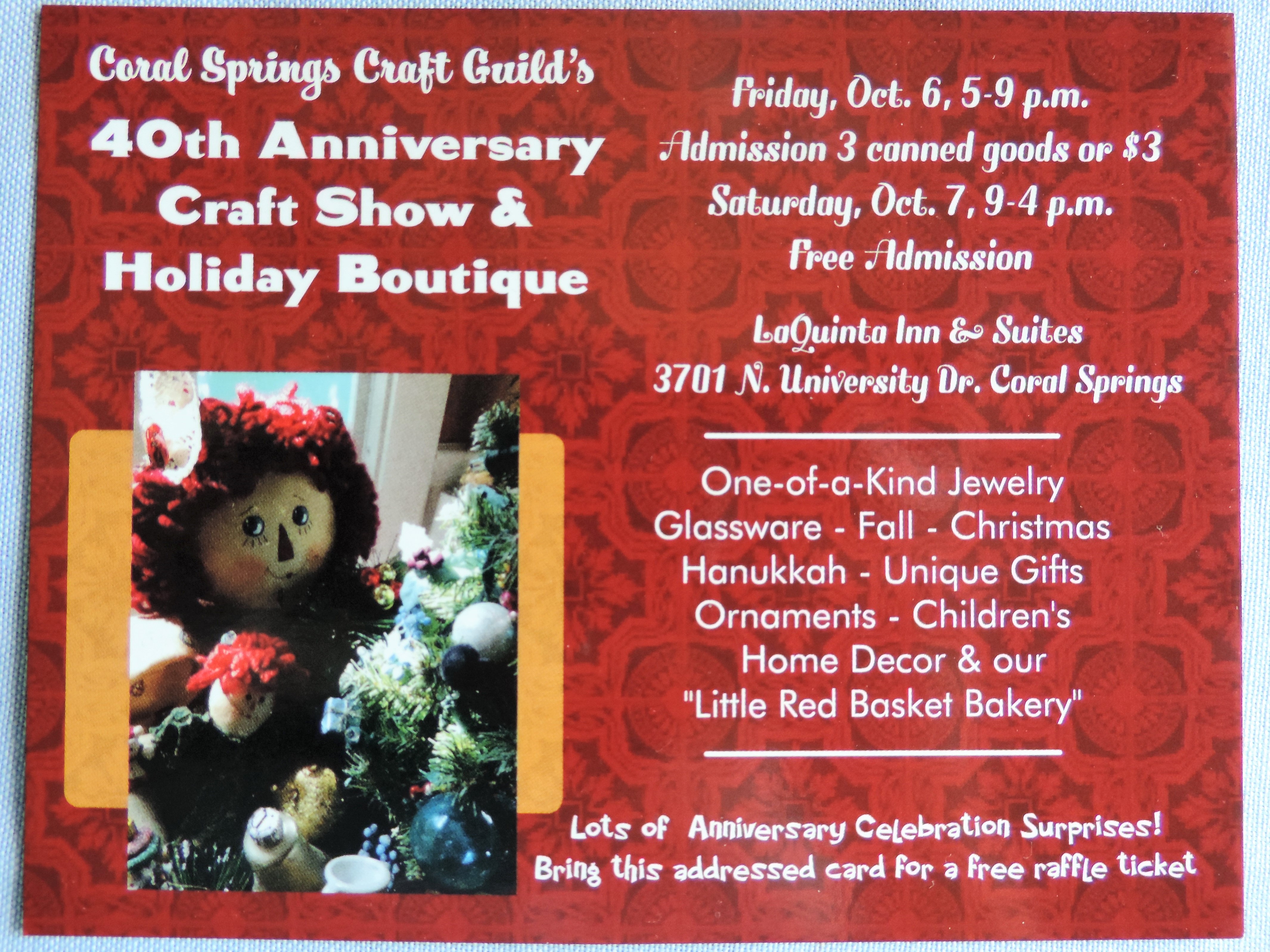 Coral Springs Craft Guild Craft Show and Holiday Boutique

The 40th Annual Coral Springs Craft Show and Holiday Boutique will be held on:
Friday, October 6th, 2017 from 5:00pm - 9:00pm and
Saturday, October 7th, 2017 from 9:00am-4:00pm.
At: La Quinta Inn and Suites
3701 University Drive in Coral Springs
(1 block north of Sample on the east side of the road.)

Our 2017 Craft Show and Holiday Boutique is going to be incredible since we are celebrating our 40th YEAR! The show features one of a kind Christmas, Fall and Hannukah decor, jewelry, unique gifts and home decor, fashion accessories, children's items, and our Little Red Basket Bakery!

Our annual Craft Show and Holiday Boutique is put on by our members and run by our members. Participation is by membership only.

This beautiful Tiffany crystal star ornament is one of the raffles at our show. It will look fabulous on a Christmas tree, or as a lovely suncatcher in a window! It's value since it is a discontinued item from Tiffany's is $70. The front and back views are shown.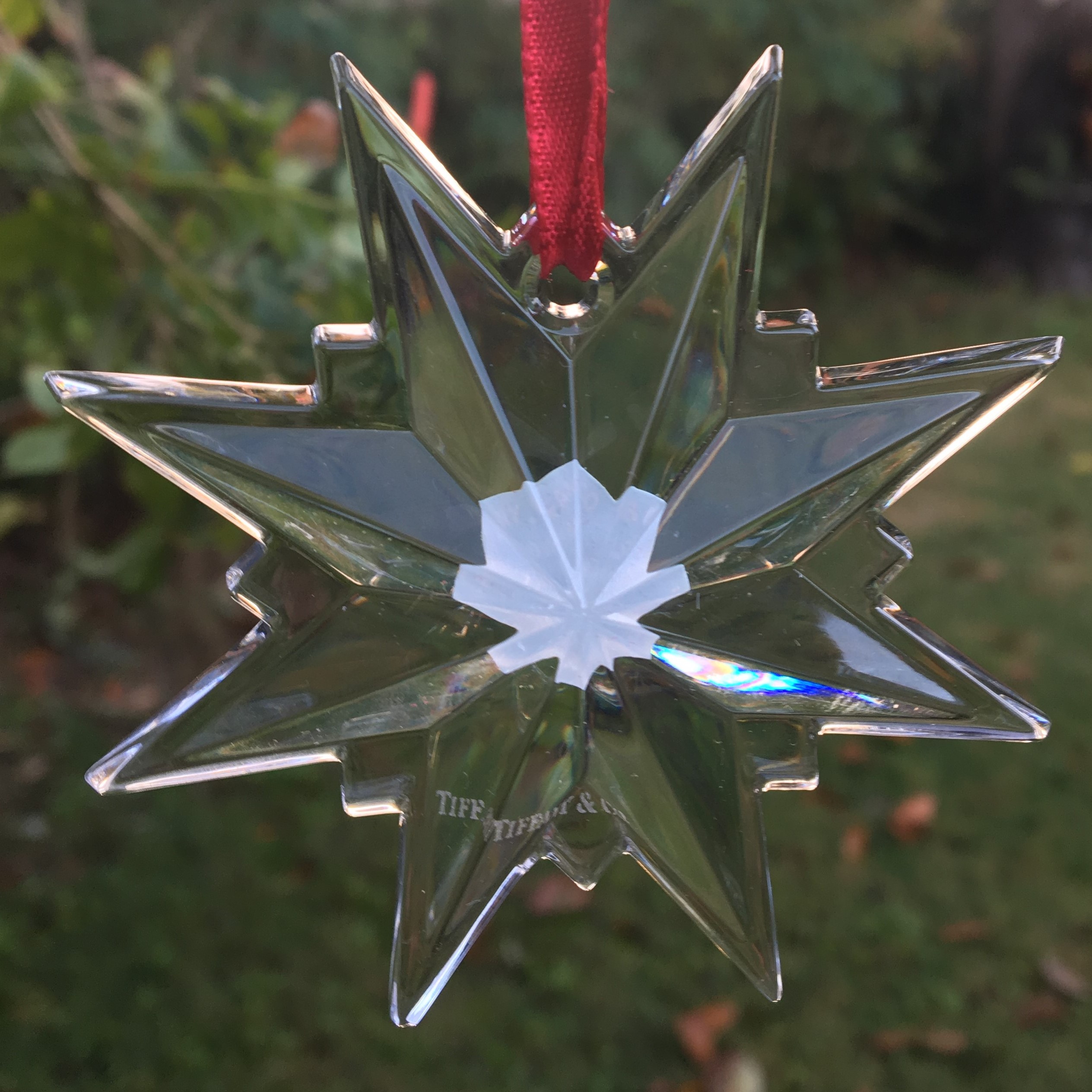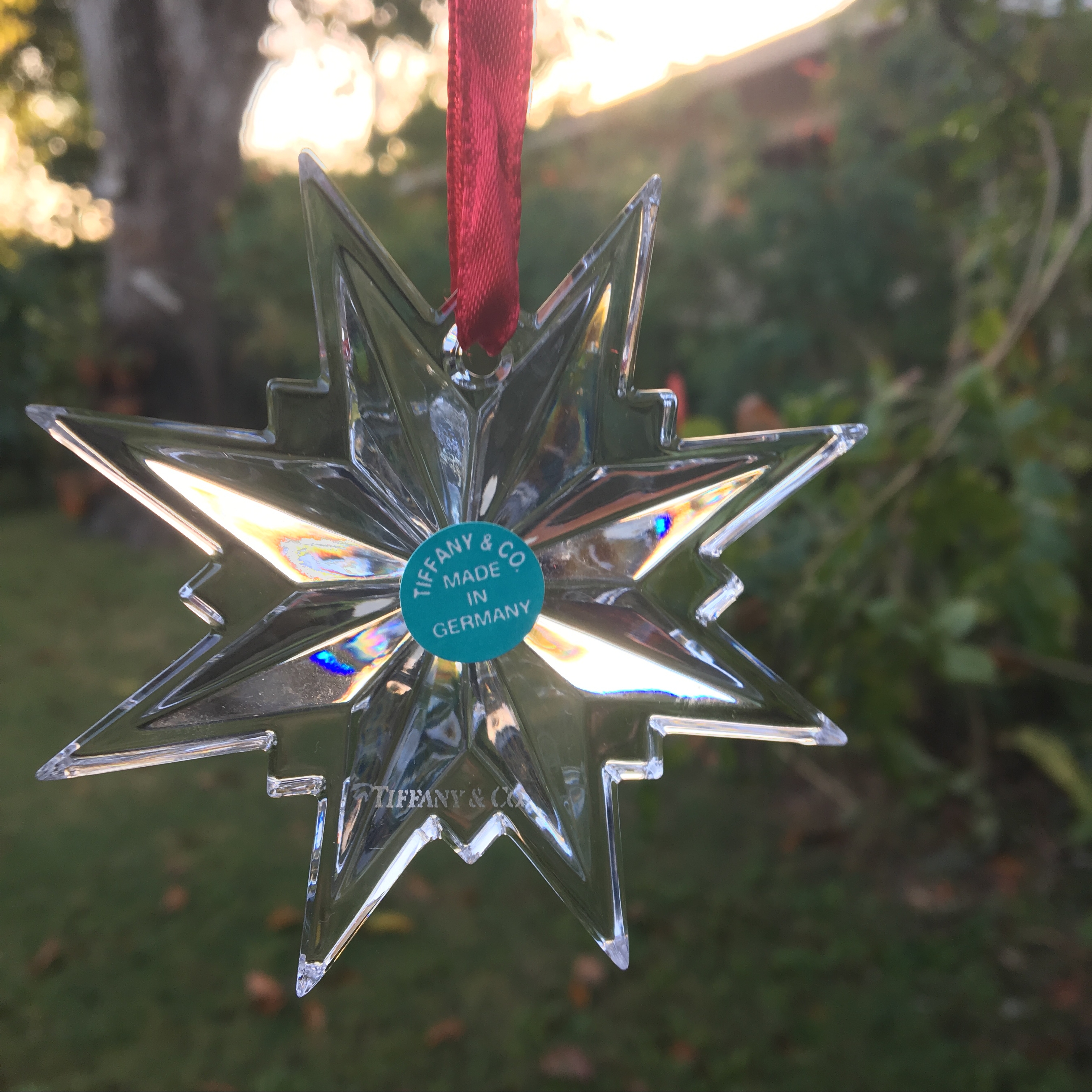 Here's a gallery of some of the items created by our members for our past Fall/Holiday Shows.
We'll be adding a section of preview pictures for the 2017 show as our members complete projects, so check back to see what they could be!