SPRING EVENTS

Saturday, FEBRUARY 18 signaled our first Spring event...A Garage Sale to support our many activities for the year including our annual scholarships to high school students, our terrific programs which are free to guests and members each month, our many community service projects, and other projects throughout the year!! We booth featured absolutely TERRIFIC bargains, and we sincerely thank all who shopped with us!!!

On March 18 and 19, we participated in the CORAL SPRINGS FESTIVAL OF THE ARTS AT THE WALK. Our booth always features a variety of our handmade crafts for your shopping pleasure, and a free children's art activity! There is also a free raffle for a large basket of children's toys and activity sets. Tickets are available for a terrific adult basket at $1 a ticket. We thank All OF YOU who stopped by!

APRIL 12 heralded our most exciting Spring event for 2023...
our members faced a very difficult challenge in judging this year's submissions by local high school artists for our ANNUAL SCHOLARSHIPS. We awarded TWO $500 scholarships this year.
Madalen Erez, who is a senior at Coral Springs Charter School, submitted incredibly moving photographs. Sarah Salazar, a homeschooled senior, submitted incredibly detailed and beautiful artwork in watercolor, charcoal, and color pencils.
Over our many years, the Guild has donated over $65,000 in scholarships!
For more information or an application, please go to the Contact Us page to email us!

We invite you to come visit with us at any of our activities or meetings! We'll be happy to tell you all about the Guild, our crafts, our community service, our scholarship program and how you can join us for all the comaraderie and fun!!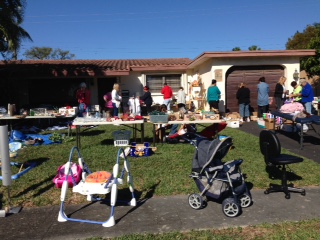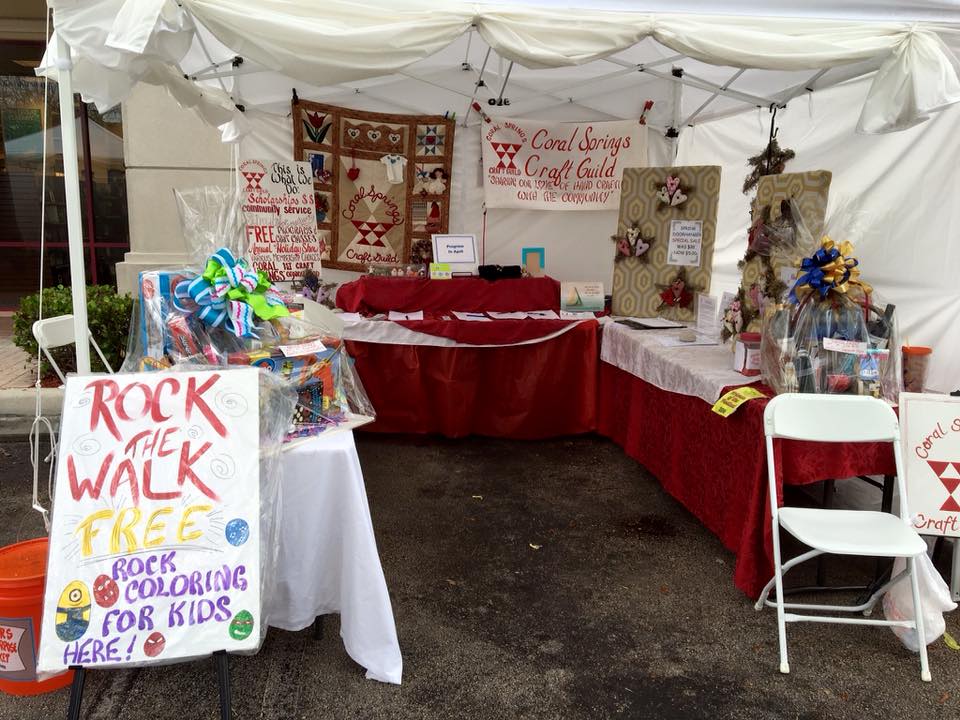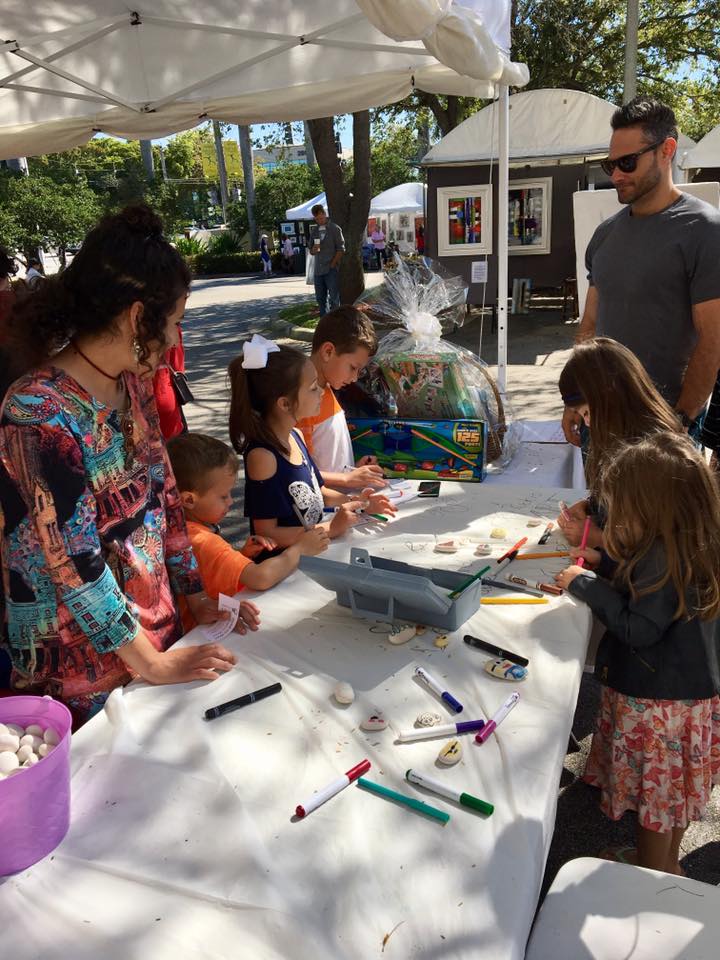 Our Garage Sale....Our booth at the Festival of the Arts...Our free children's crafting area!