The Coral Springs Craft is a not for profit organization dedicated to promoting arts and crafts in the
community through art workshops, classes, art contests, and scholarships.
We hold several major events each year, both spring events and our fall craft show.
We support our community by participating in community service projects.
Most of all, we meet and greet each other and new friends at our monthly meetings
as we watch craft demonstrations or create craft projects to take home!
New members are always welcome, no matter where you live.
If you are interested in learning more about the Coral Springs Craft Guild,
please browse through our web pages......and remember......
There are no strangers here - just friends you haven't met!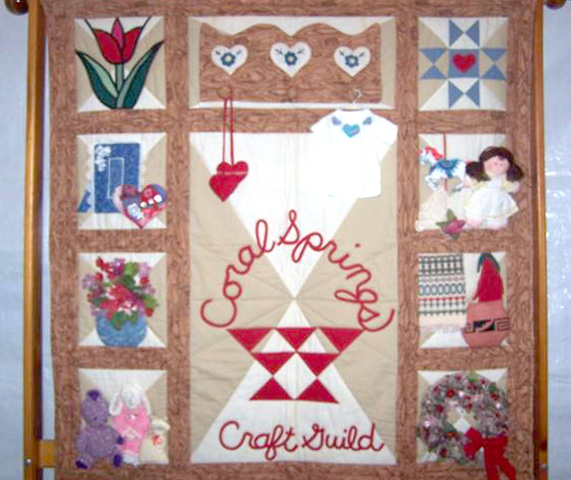 ---
***Please click here for Terms of Use. Thank you.